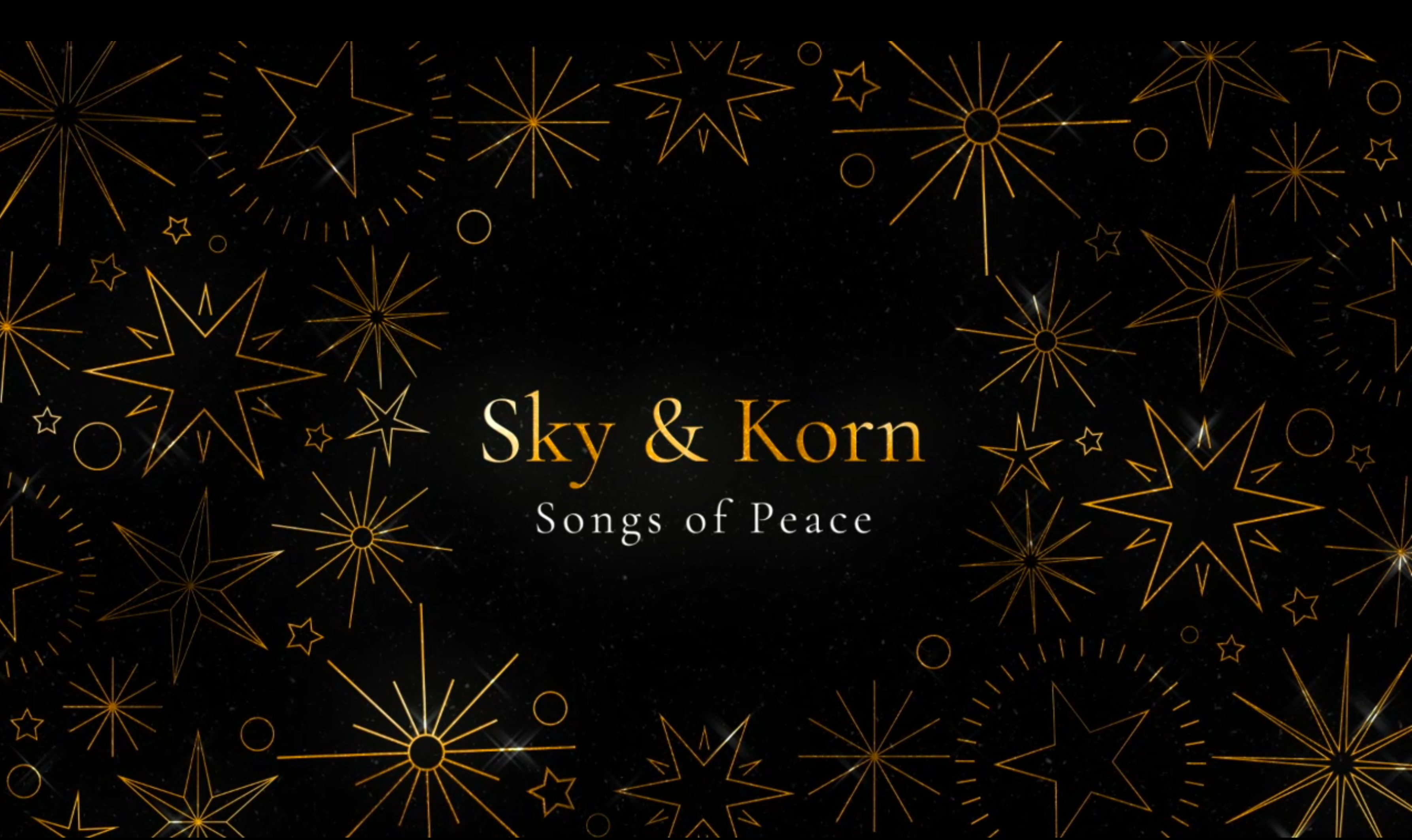 Happy Holidays!
Ivan Korn and I are happy to bring you our Songs of Peace Holiday Virtual Concert, in English, Spanish, Hebrew and Chinese.
WATCH HERE - Somerville Arts Council's Youtube channel
Special thanks to the Somerville Arts Council, and to Callie Chapman for the beautiful videography.
We hope you enjoy and stay safe!
Love and peace,
Sharon